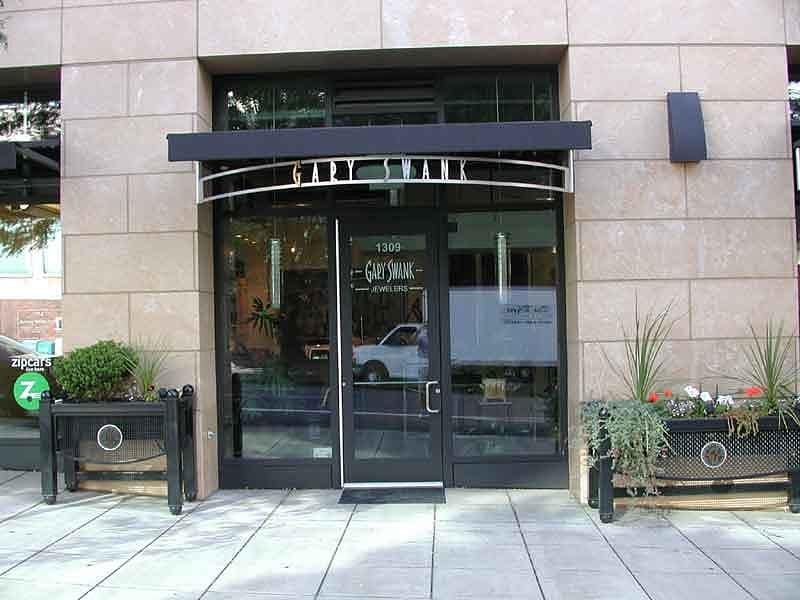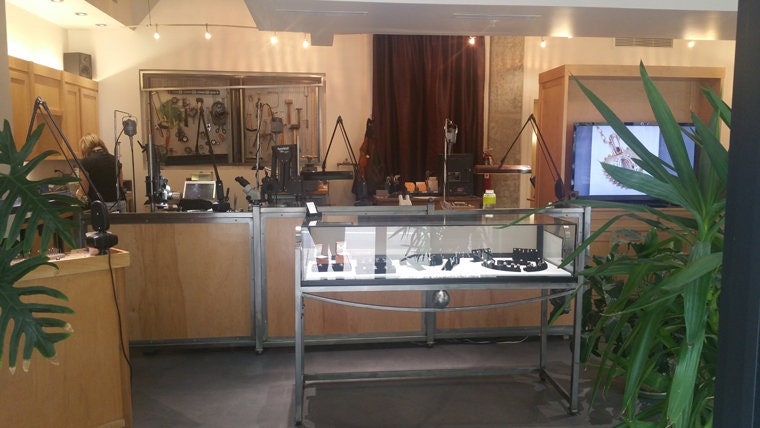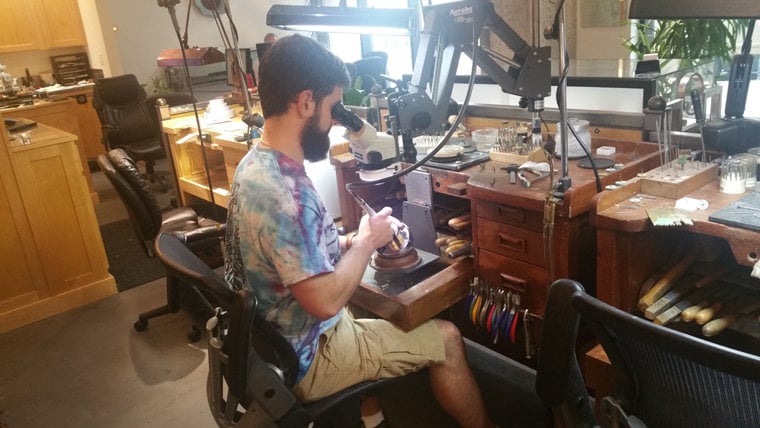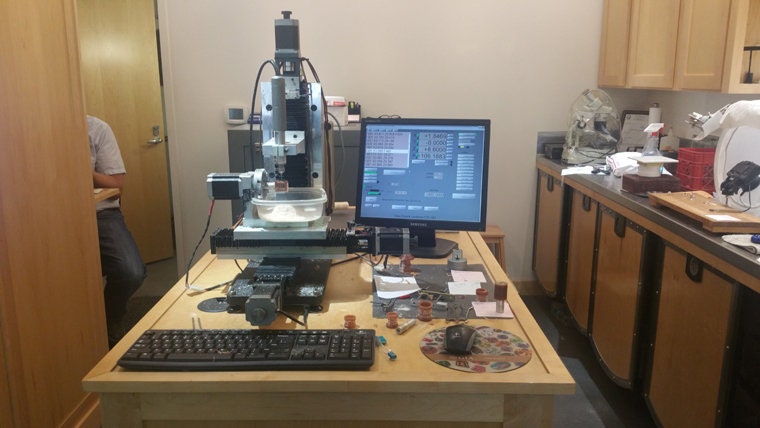 My father opened his jewelery store in 1973 in Downtown Portland it was called The Silver Hammer. Over the years he has had a few different store fronts and over time the name changed to Gary Swank Jewelers. We are now in our permanent location at 1309 SW Broadway.

In 2011 I started hanging around the shop and quickly became enamored. I decided to go full time here and apprentice my father to learn the jewelry trade. Shortly after I started here my younger brother, Grayam, decided to come on board as well, he was here until about 2015. We all do our own CAD designs and have our own unique aesthetics.

All of the work is done here in our shop, from the idea to the wax, casting, metalwork and stone setting and polishing and finishing.